YOUR DREAM. OUR EXPERTISE.

Mission Statement:
We exist to serve and support our loan officers in order for
them to give exceptional services and maintain a quality of life
VISION STATEMENT:
We aspire to be the company who makes the smoothest buying experience possible for our loan officers, agents, and buyers.
OFFICE VALUES:
· Customer Centric
· Integrity
· Honor
· Ethics
AMBER SIMIONE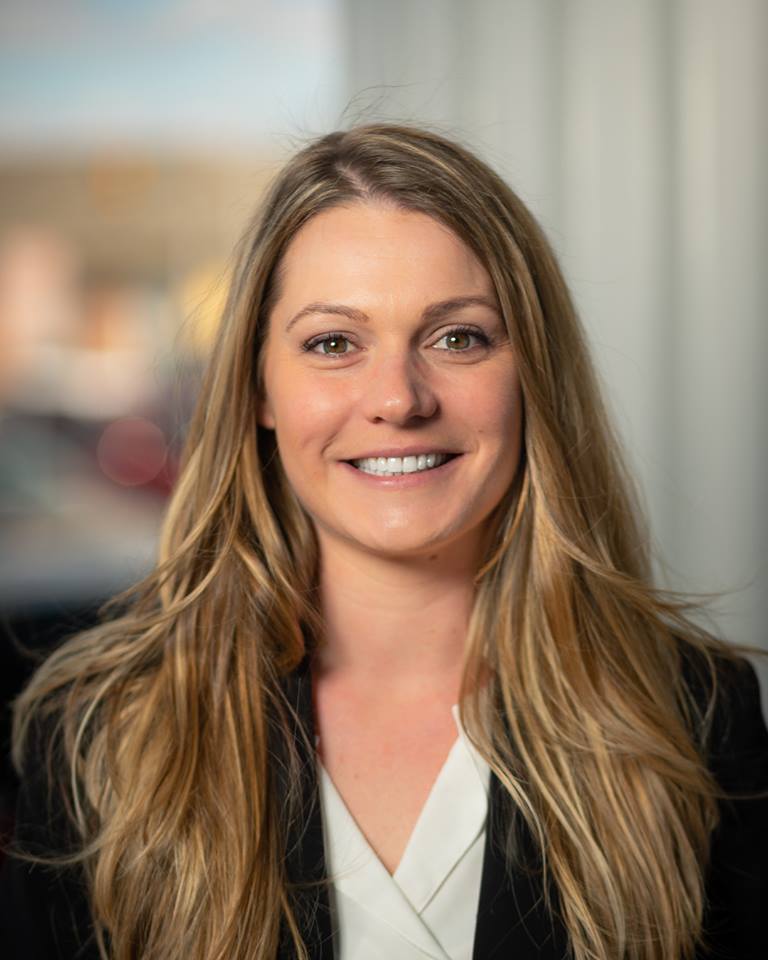 NMLS# 524554
Cell: (215) 872-2570
Office: (215) 453-9700
amber.simione@mottomortgage.com
BOB TAIT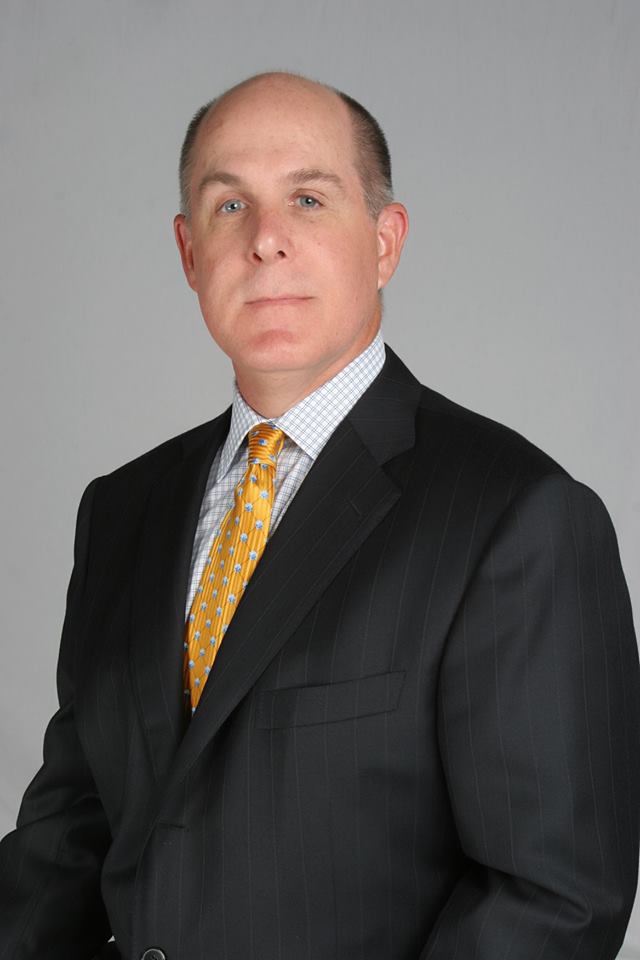 NMLS # 401235
Cell: (215) 439-2353
Office: (215) 453-9700
bob.tait@mottomortgage.com
GREG STAUFFER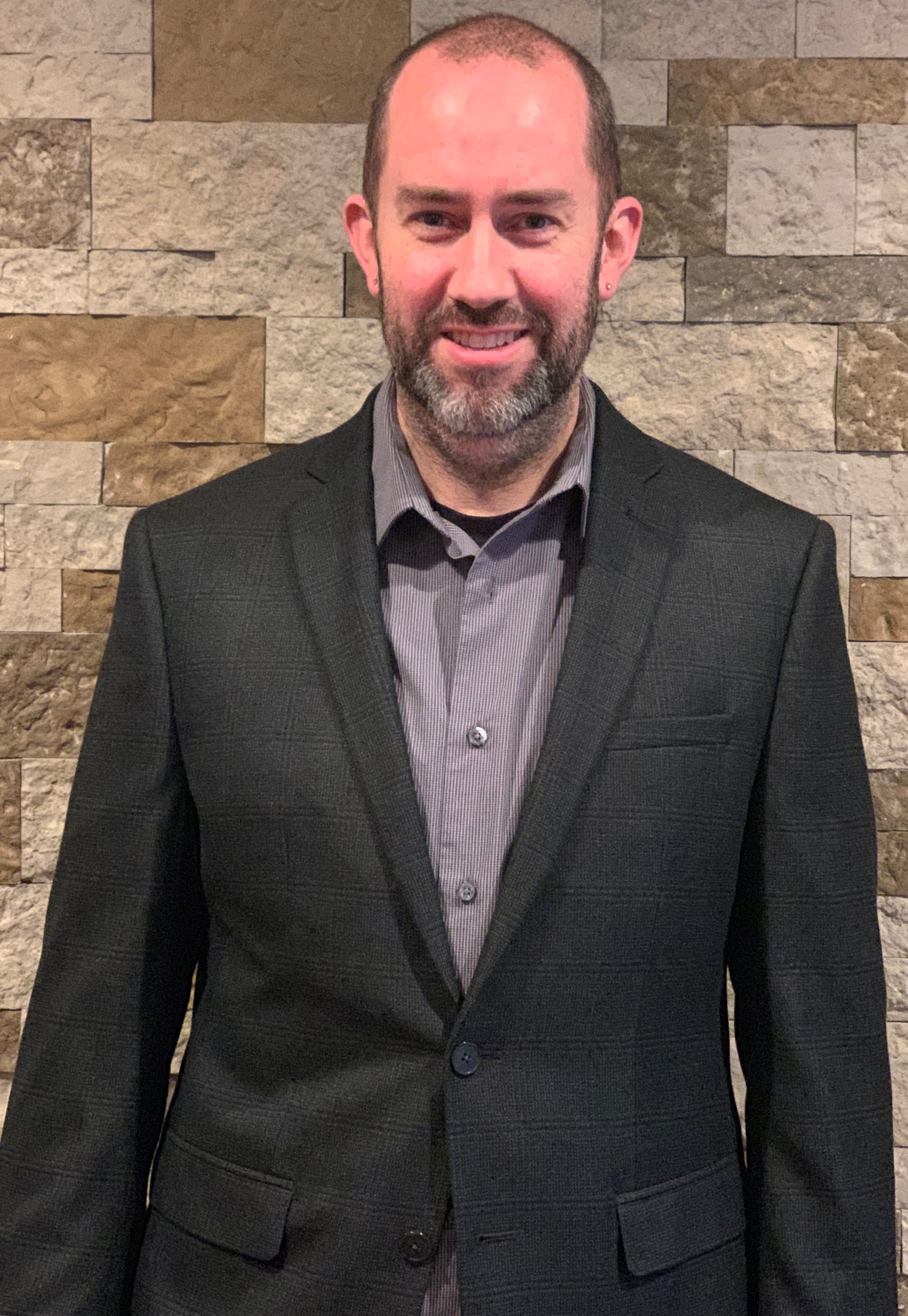 Cell: (610) 698-2314
Office: (215) 453-9700
greg.stauffer@mottomortgage.com
FRANK JACOVINI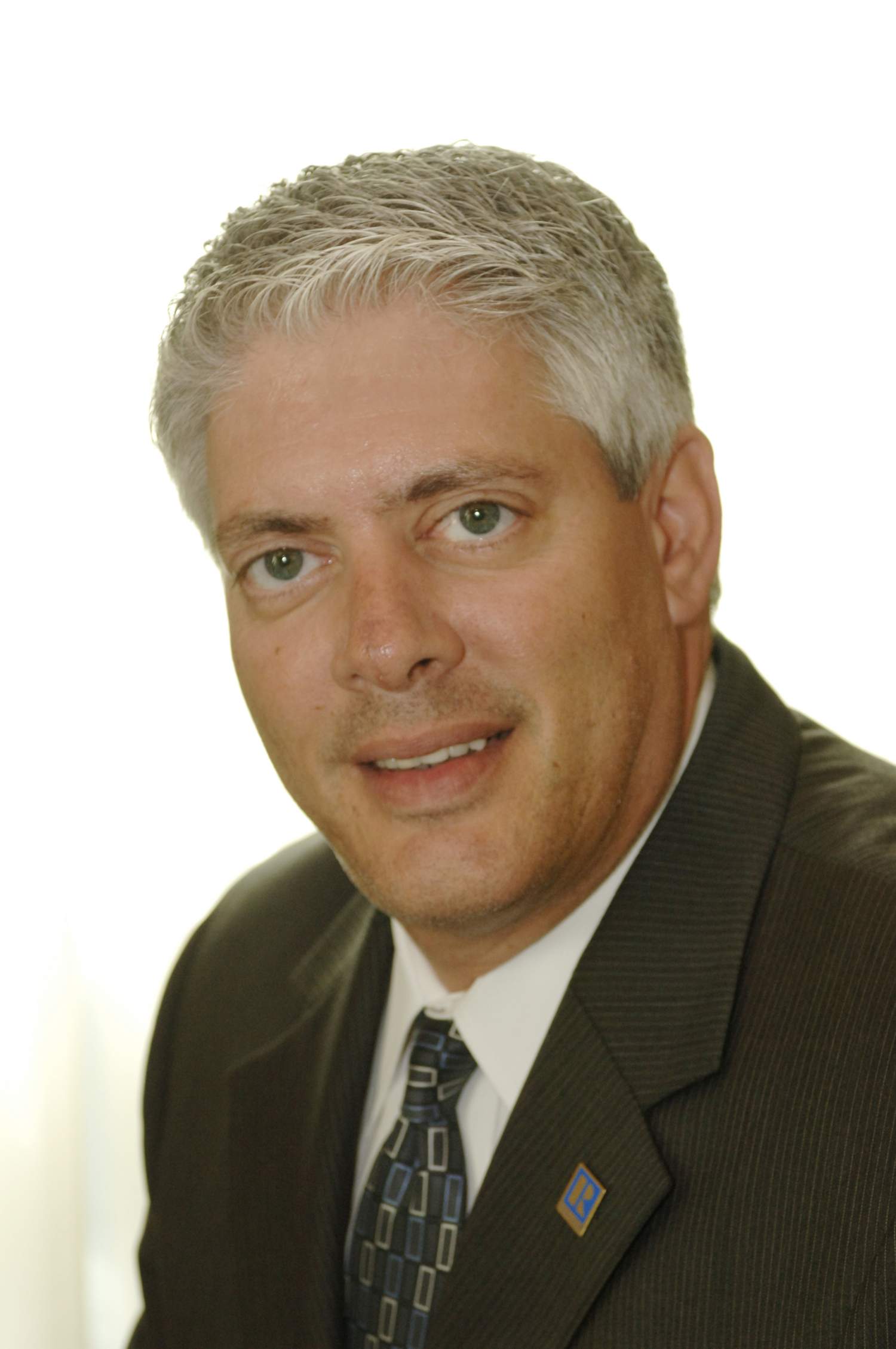 NMLS # 1622619
Cell: (215) 519-0899
Office: (215) 453-9700
frank.jacovini@mottomortgage.com
RONALD KERWOOD

NMLS# 146500
Cell: (267) 640-6996
Office: (215) 453-9700
ron.kerwood@mottomortgage.com